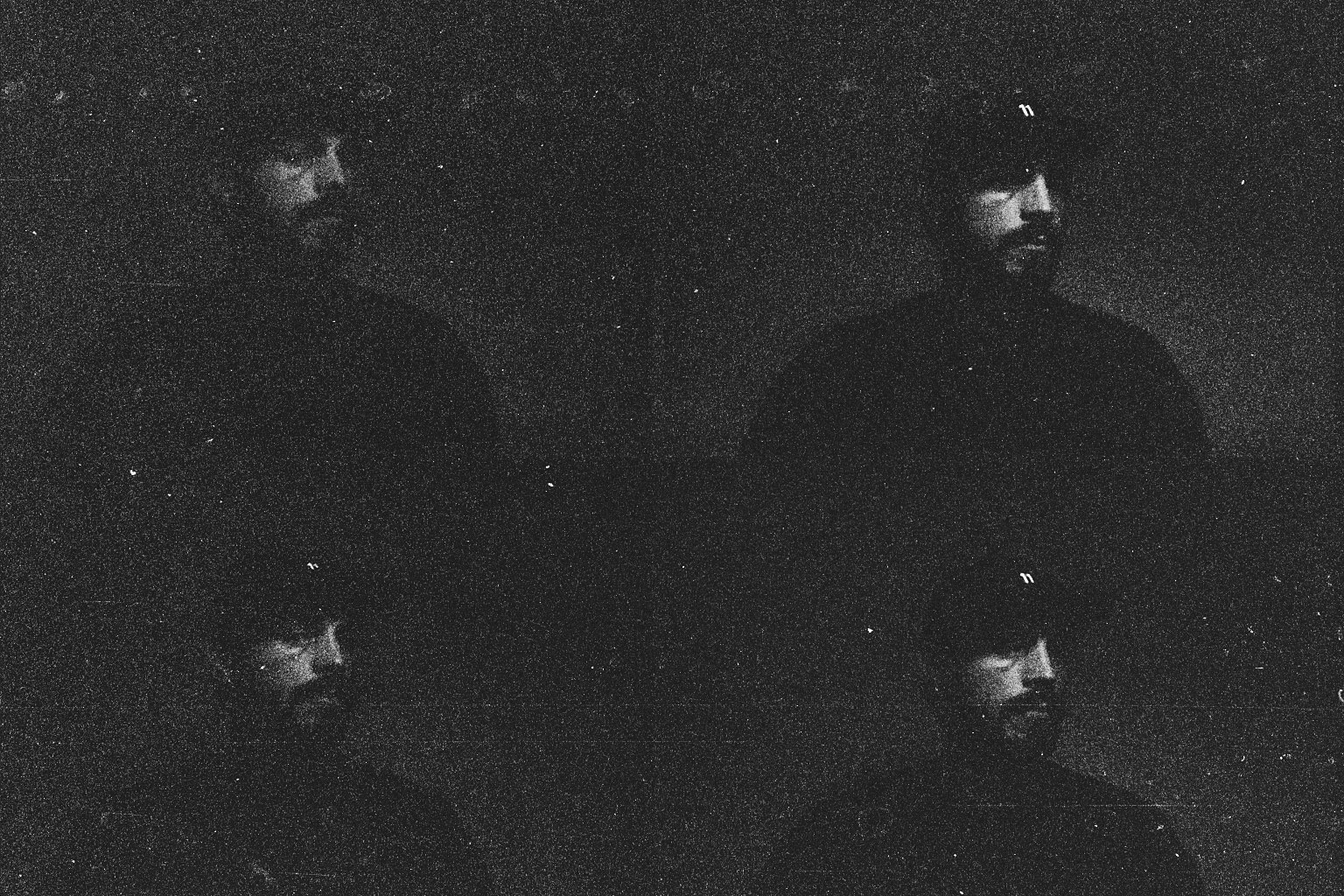 They call me Giuseppe Fioretti, I was born in Naples and I live in Barcelona. Currently, designing cool stuff @desigual where I lead the brand design team.
I'm an artist in soul and graphic designer & Art director in practice. I really enjoy bringing to life brand identities and campaigns for brands that want to break some rules.
I would like to have lunch with the surrealists and the dadaists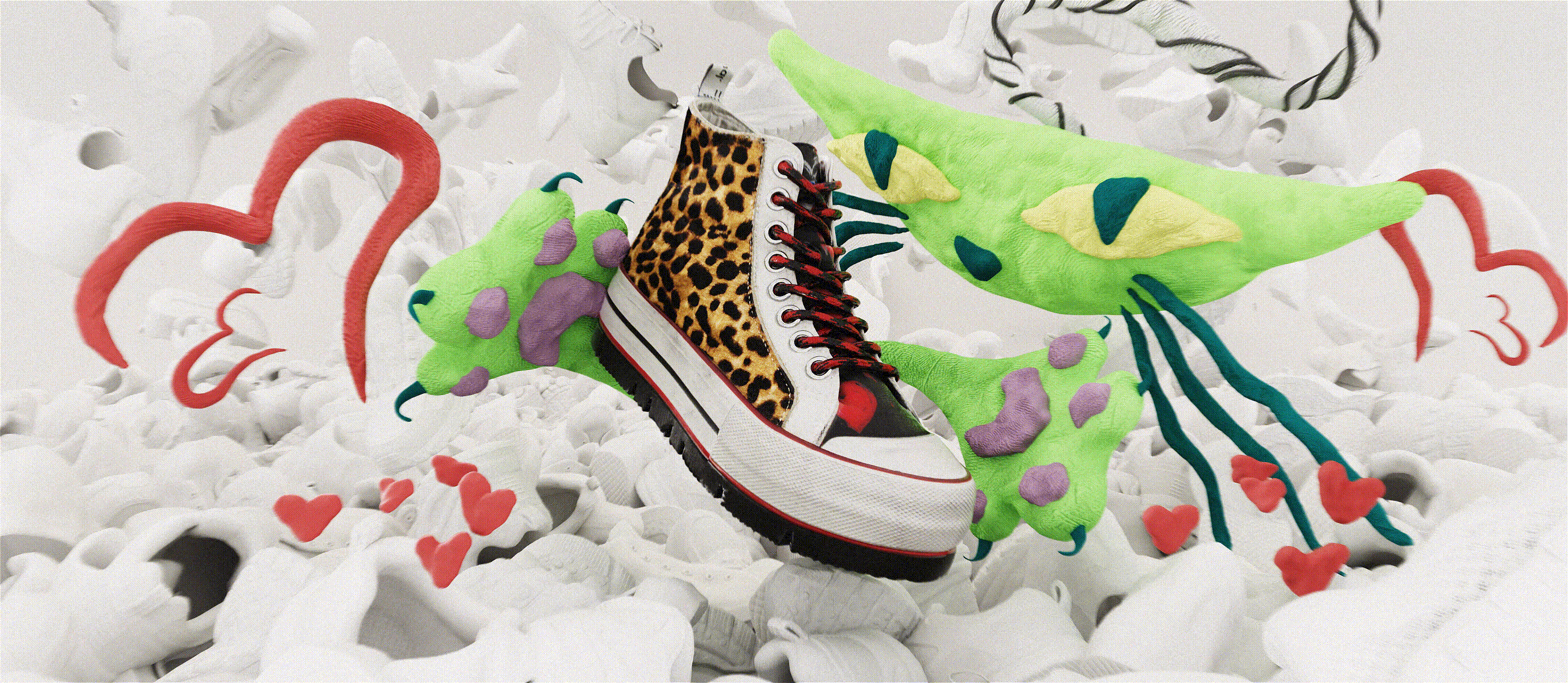 Re-branding @Desigual
Go back to the origins of Desigual, when the word was invented, what it really meant. Being 100% Desigual means going backwards.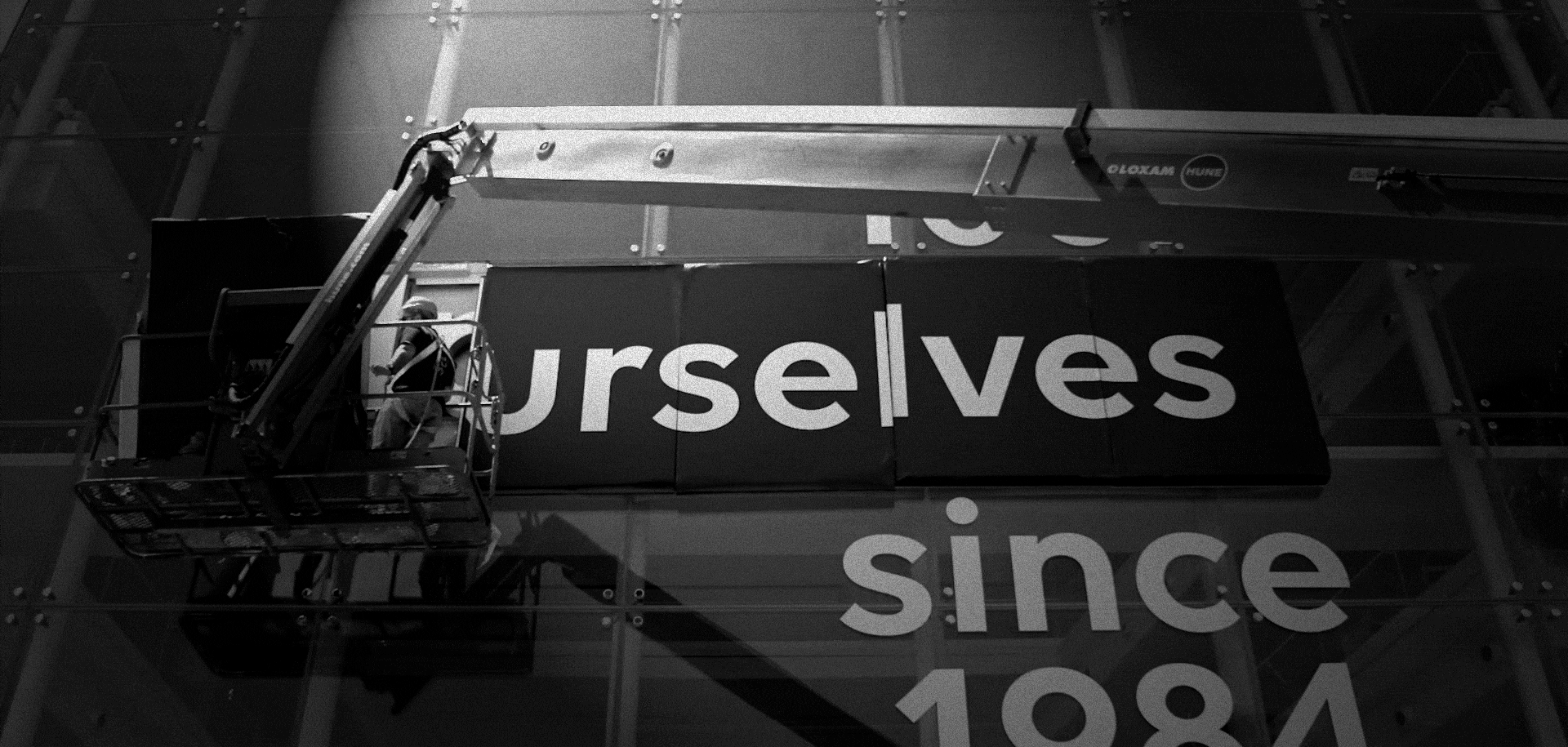 This project is about the importance of the spectator in the art world.
"The art deserves fair importance, and should not be undervalued. Politicians, waiters, dancers, salespeople, secretaries, children… All of them are influenced by art in some way in their life. Recognizing the "conide" is a way to consider our ignorance and take art for what it is, a great dinner with friends where there is no one who knows how to eat better than the other."
The experience of drawing with space.