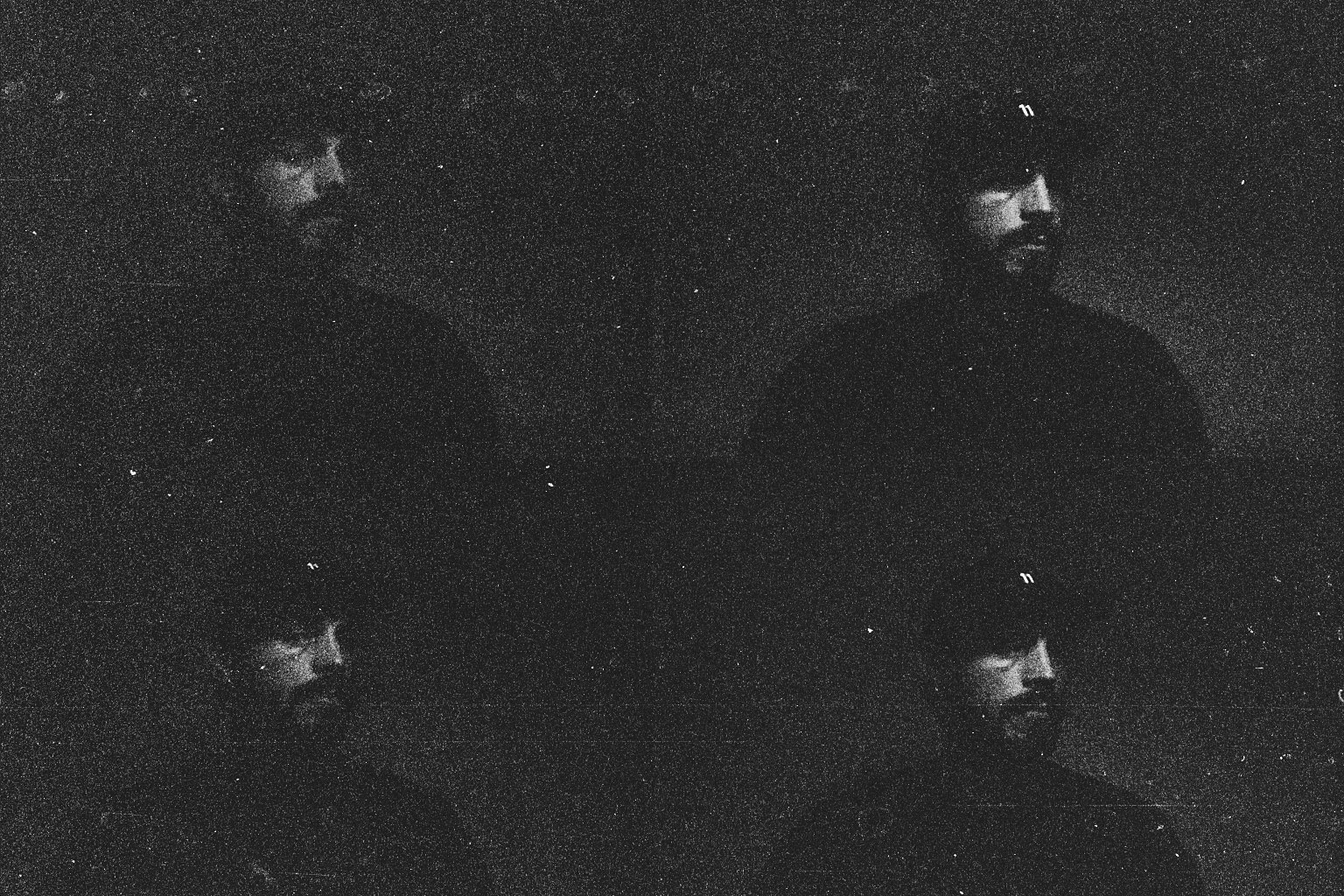 They call me Giuseppe Fioretti, I was born in Naples and I live in Barcelona. Currently, designing cool stuff @desigual where I lead the brand design team.
I'm an artist in soul and graphic designer & Art director in practice. I really enjoy bringing to life brand identities and campaigns for brands that want to break some rules.
I would like to have lunch with the surrealists and the dadaists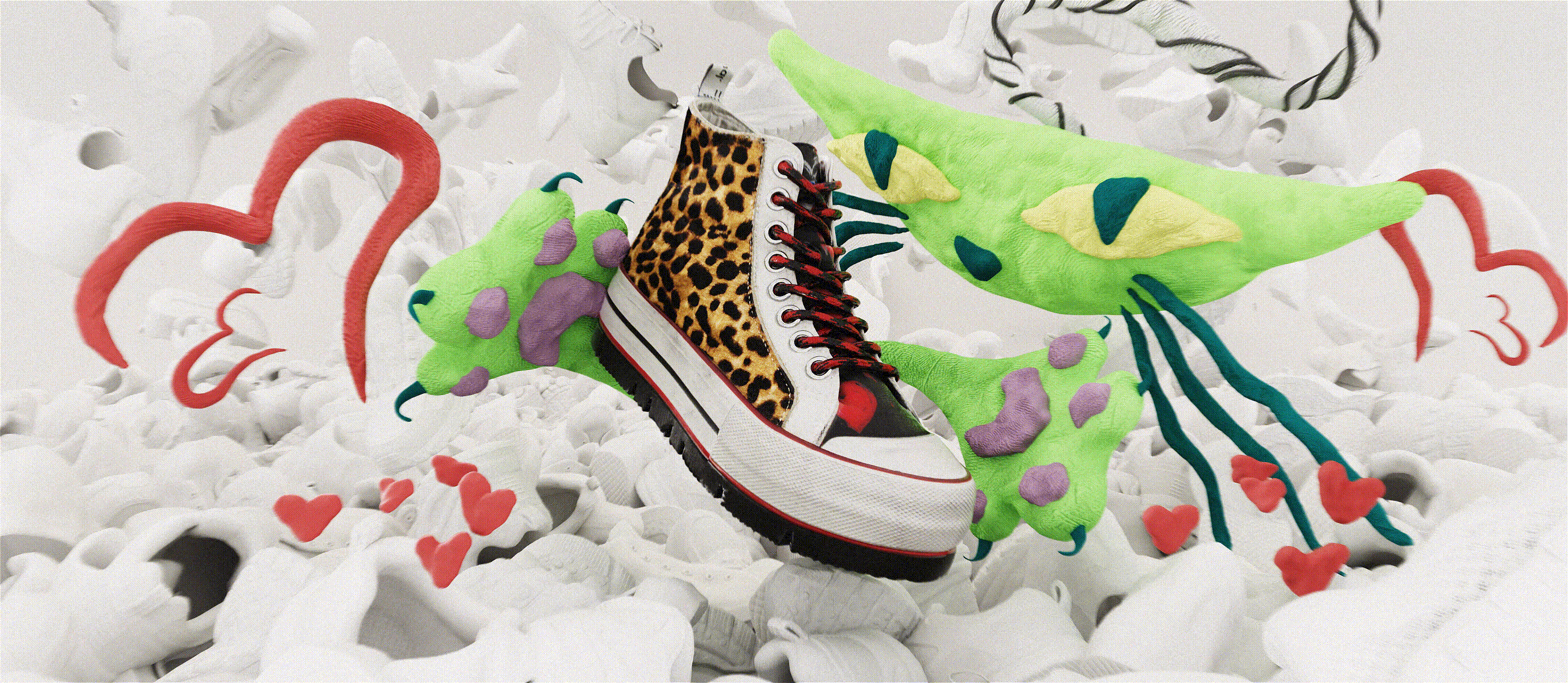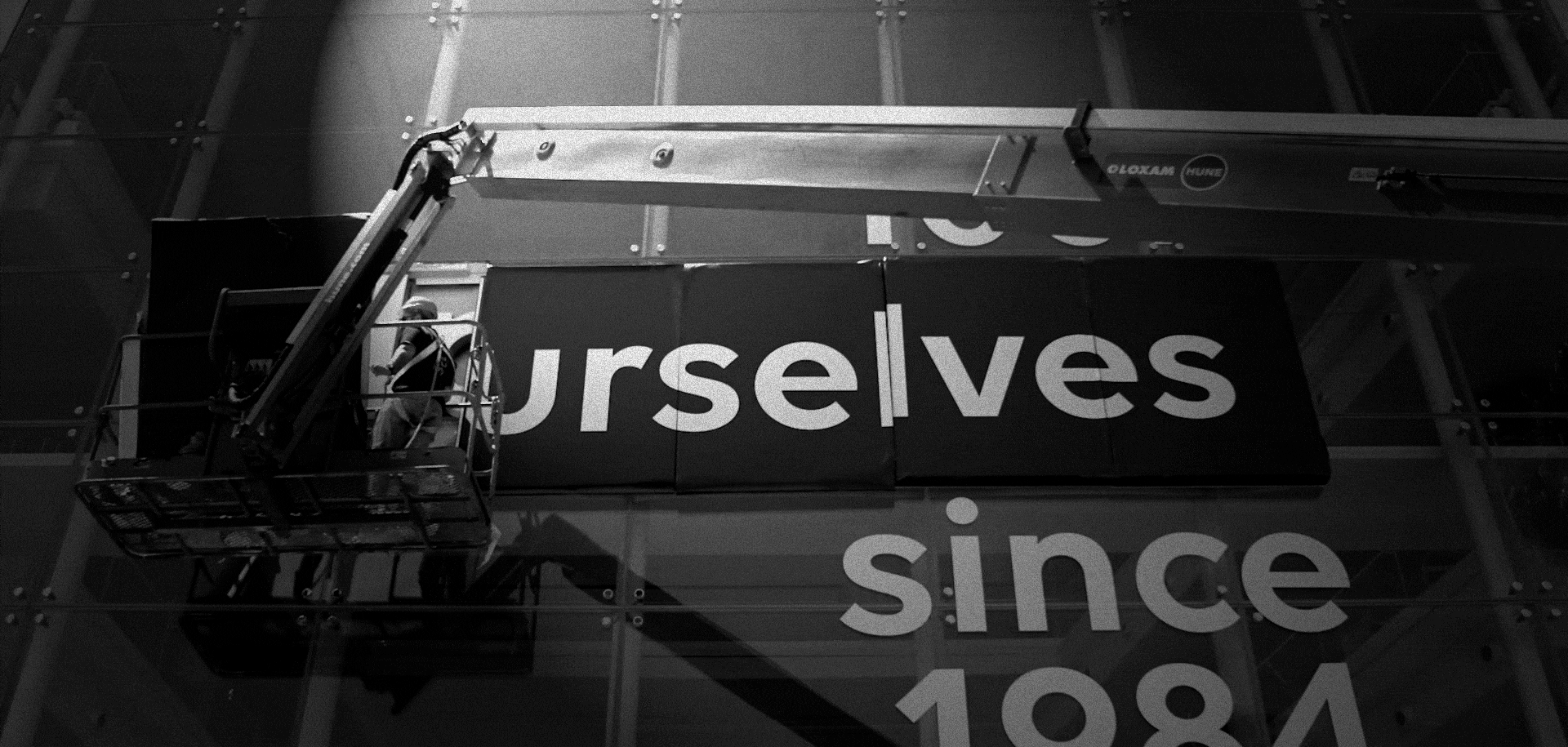 Re-branding x Desigual
Go back to the origins of Desigual, when the word was invented, what it really meant. Being 100% Desigual means going backwards.
"El arte se merece la importancia justa, y no debe ser infravalorado. Políticos, camareros, bailarines, dependientes, secretarios, niños… A todos ellos les influye el arte en su vida de alguna manera. Reconocer el cónide es un manera de considerar nuestra ignorancia y tomar el arte como lo que es, una grande cena con amigos, donde no hay quien sabe comer mejor que otro".