AVAILABLE PRINTS
by VISCERAL POEMS
Welcome to Visceral Poems, a project that combines words and art to create unique and meaningful pieces. Our prints are more than just decorations for your home, they are reminders of the beauty and depth of language.
Each print is carefully crafted with attention to detail and designed to inspire and provoke thought. They are perfect for anyone who values creativity, individuality, and self-expression.
Browse our collection of prints and find the one that resonates with you. Your purchase supports our mission to create more meaningful art and spread positivity and inspiration.
Thank you for being part of our community.
————-
If you're interested, feel free to contact me to place your order.
There are three types of pieces available:
Printed hand-made posters.

Hand-mande posters.

Hand-made posters with a personalized message.
Example of the printed poster in A3 format signed.
#Escribujos by Visceral poems
A small selection of unique "escribujos" for you.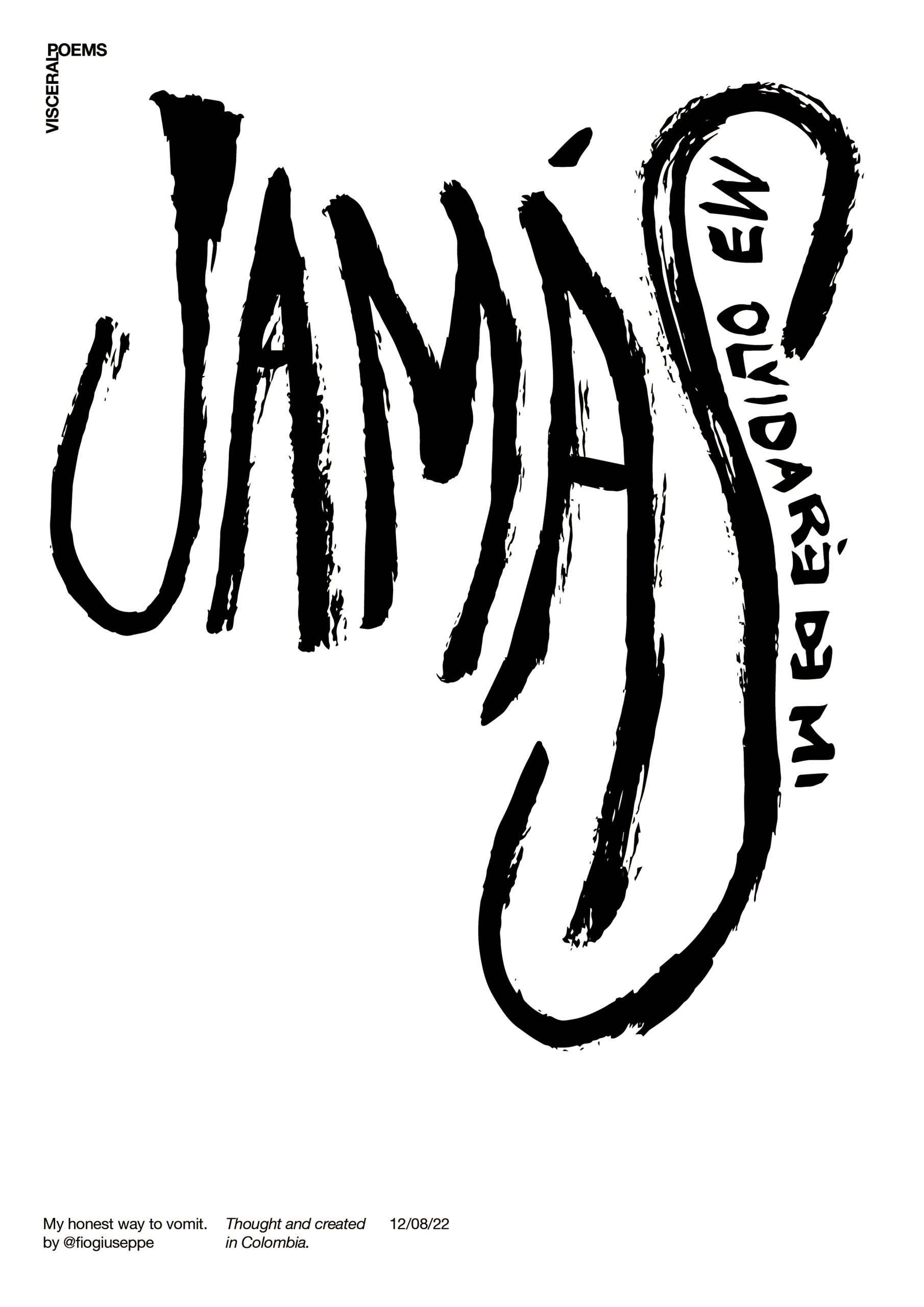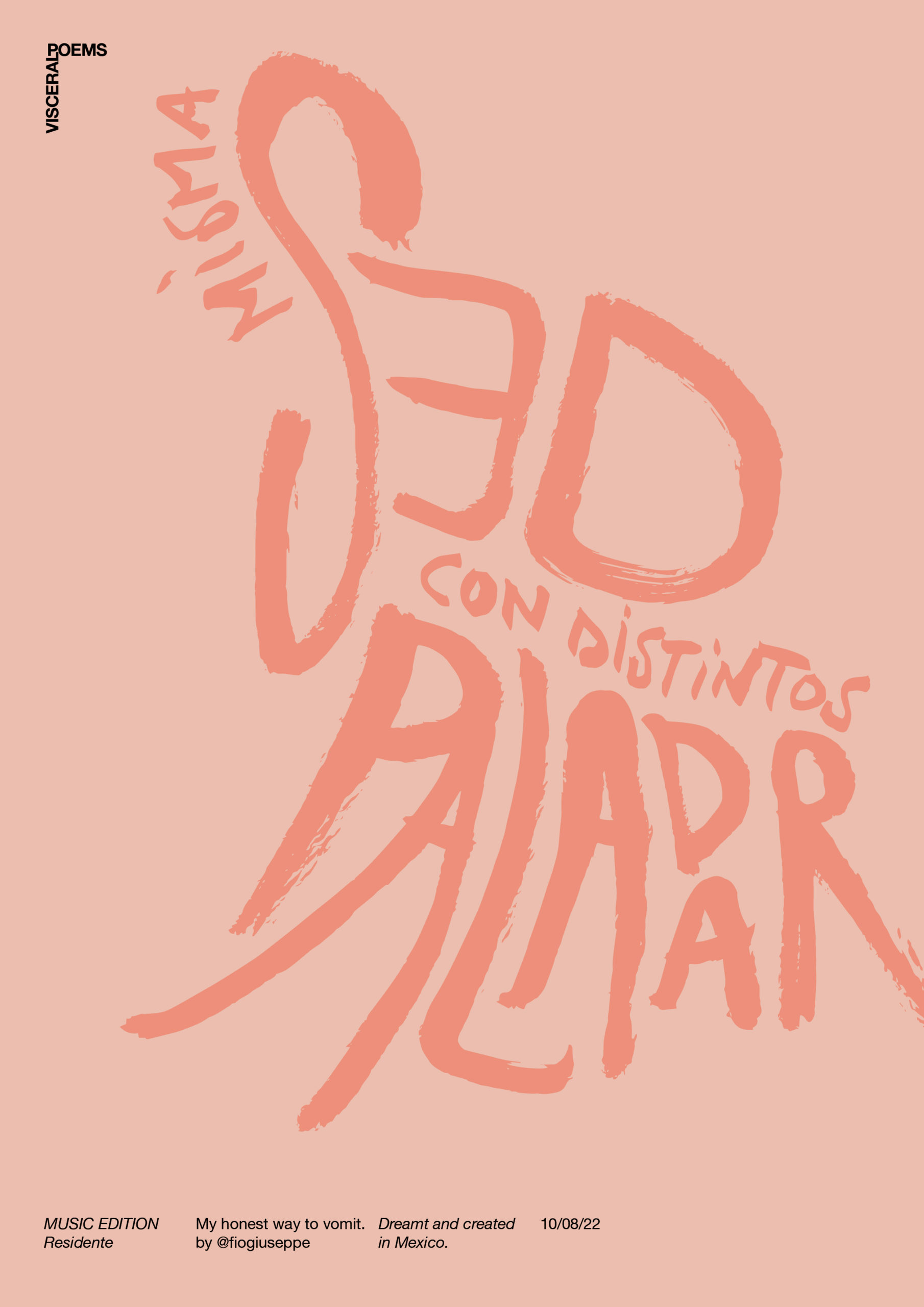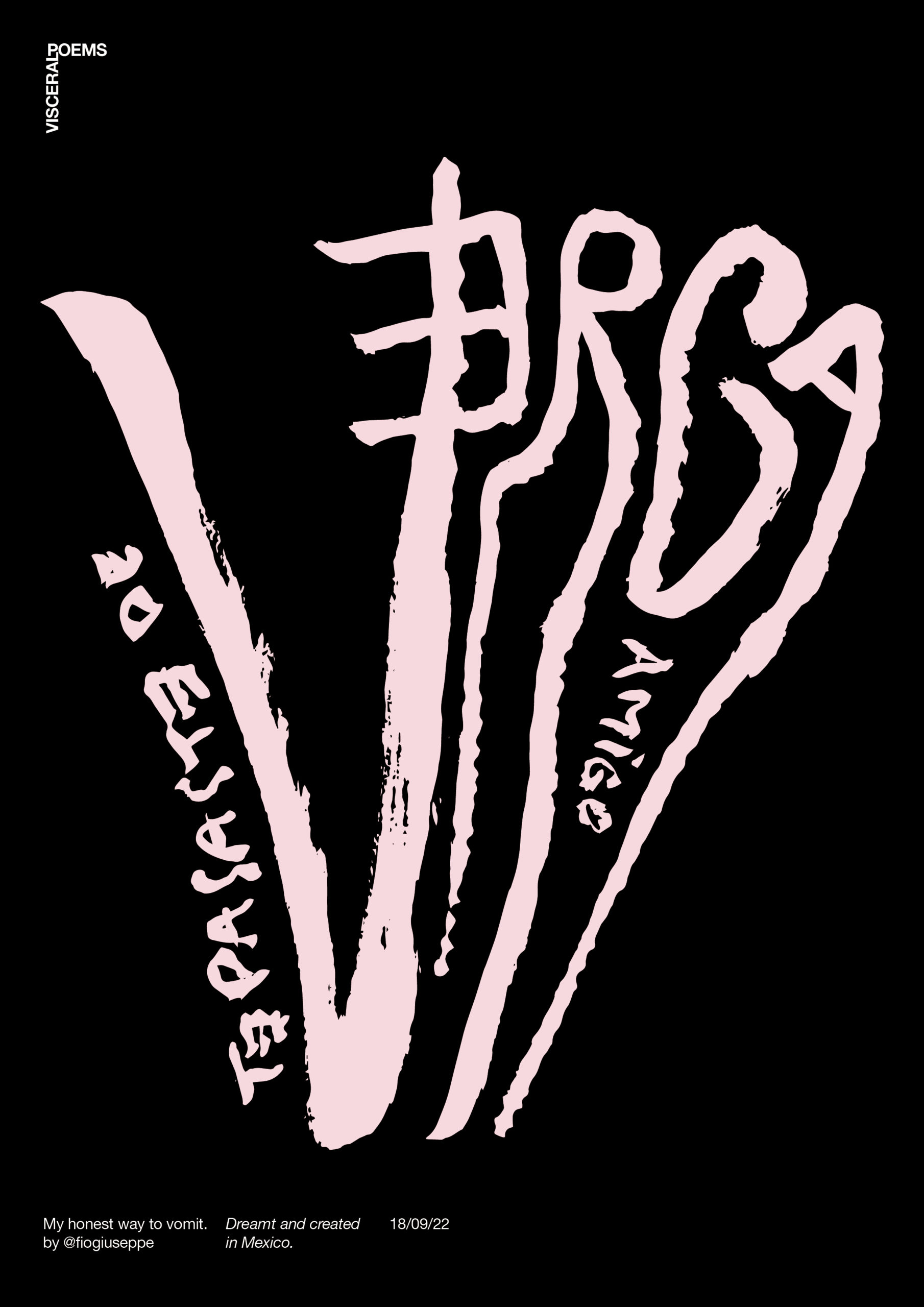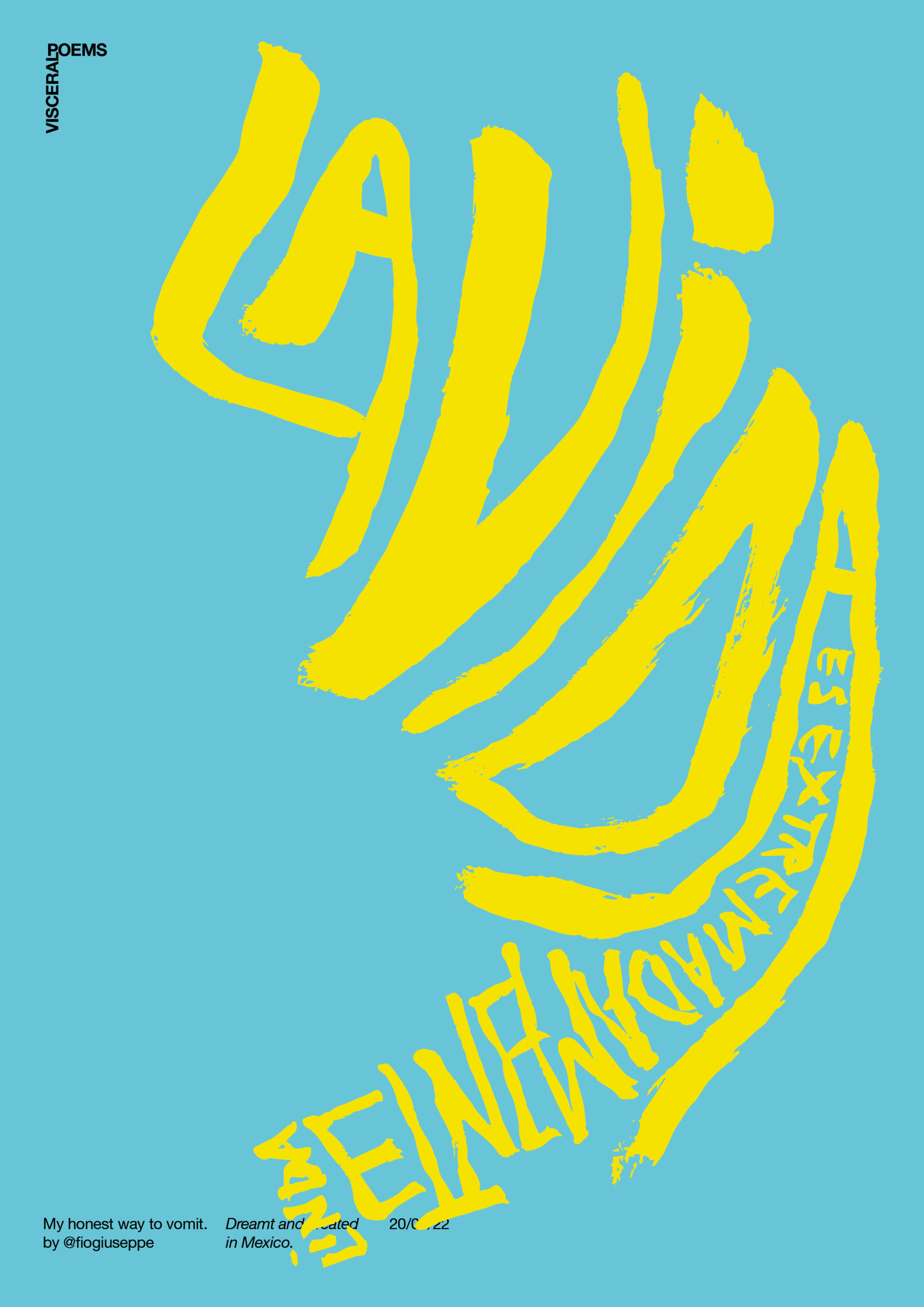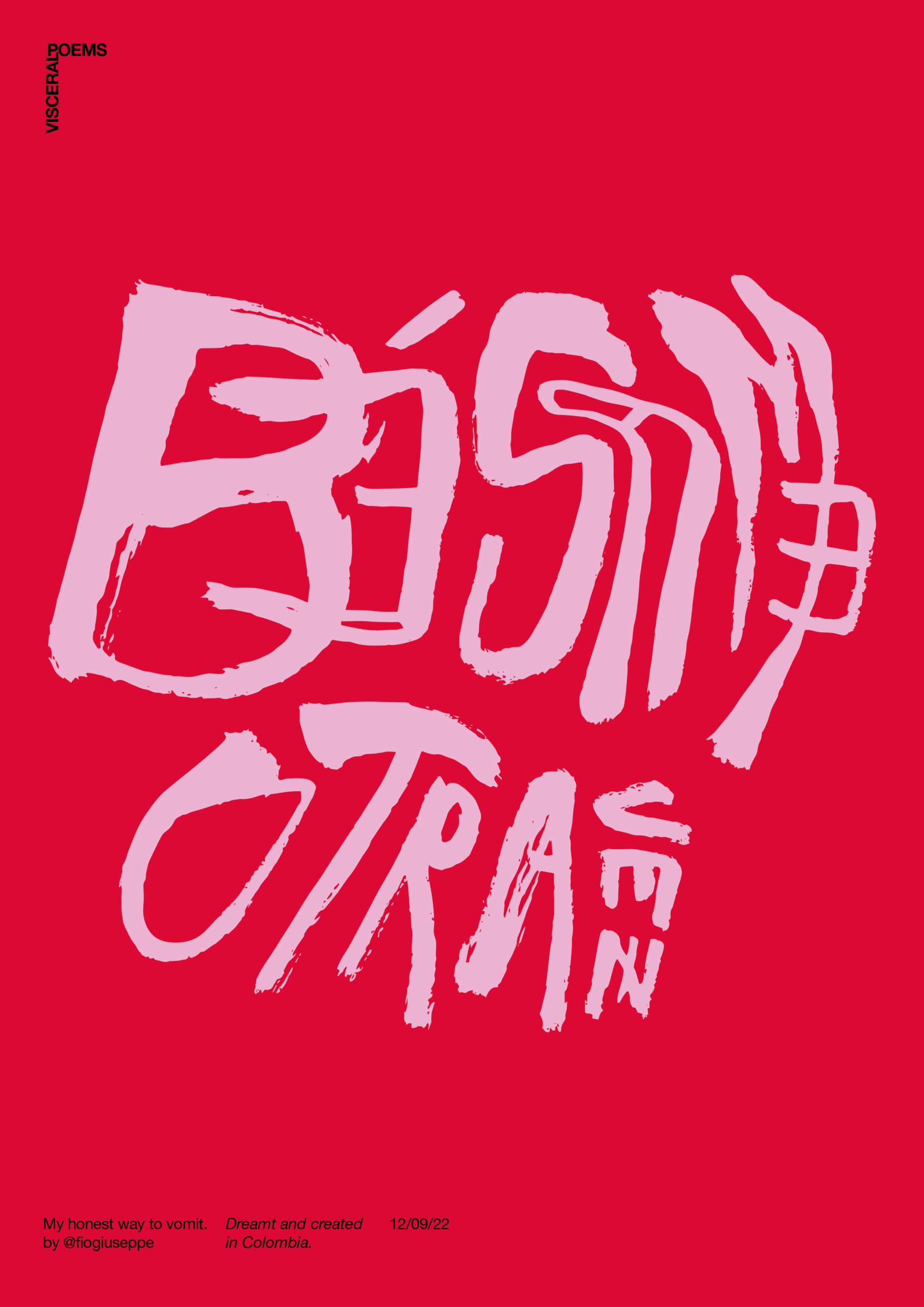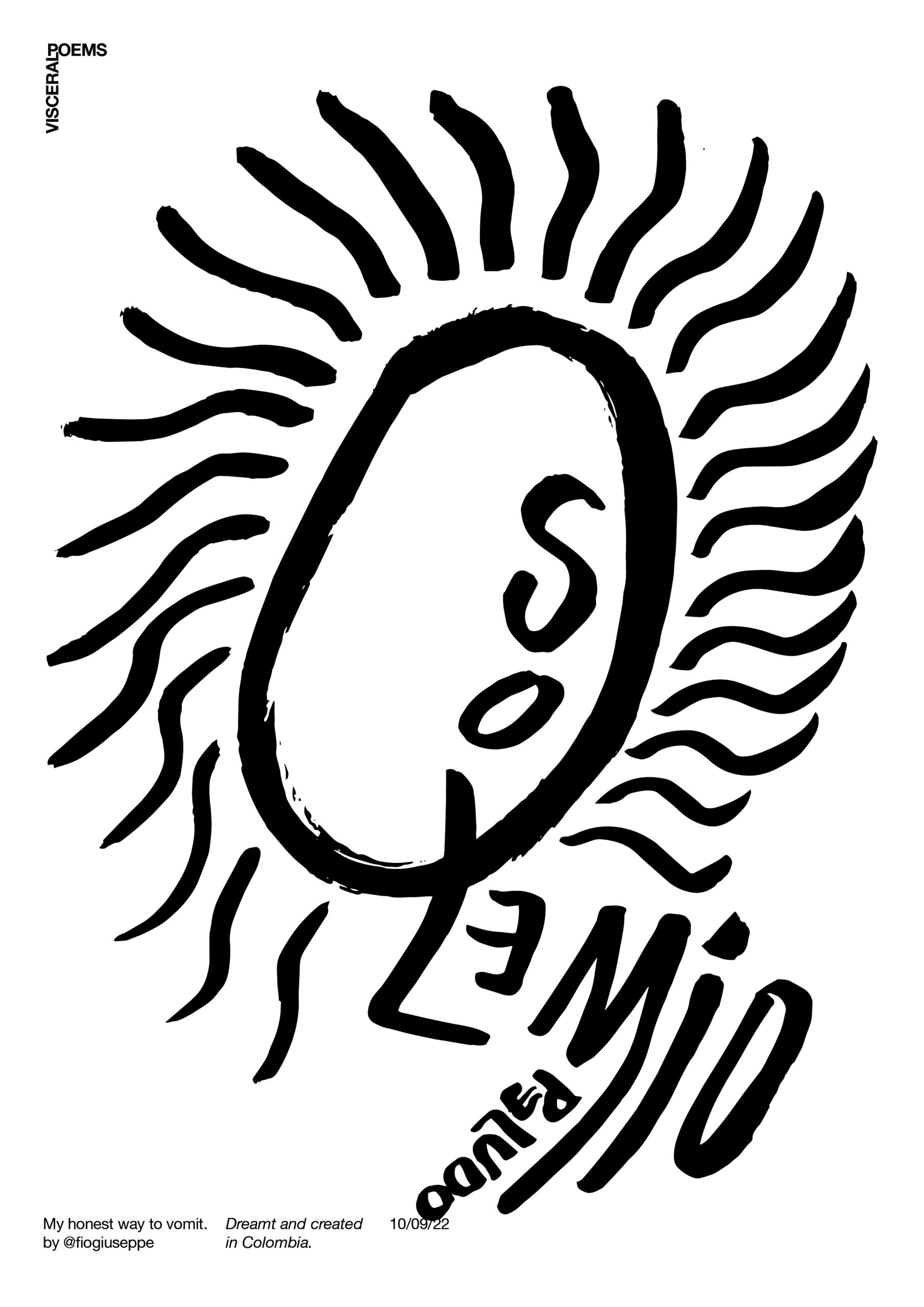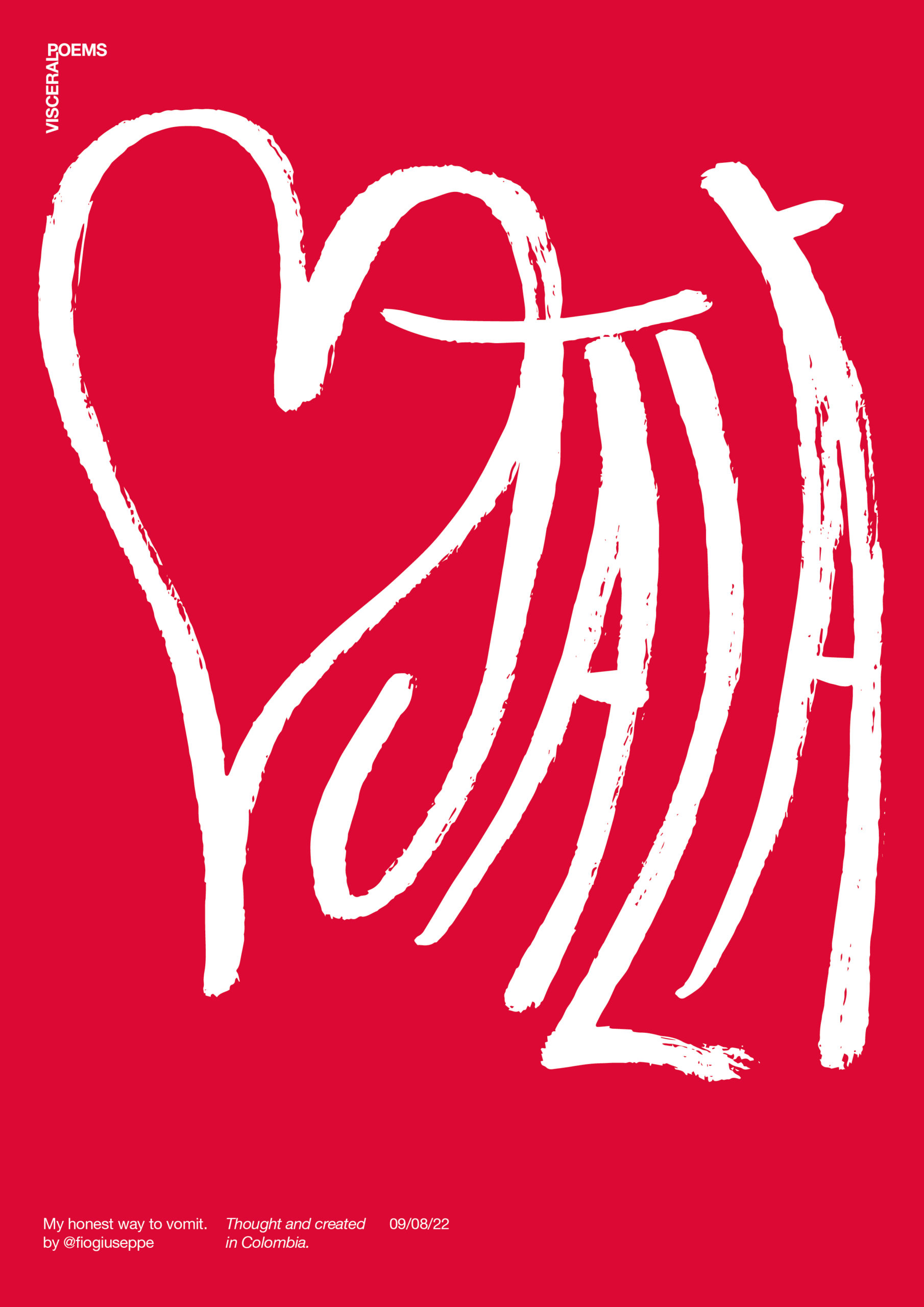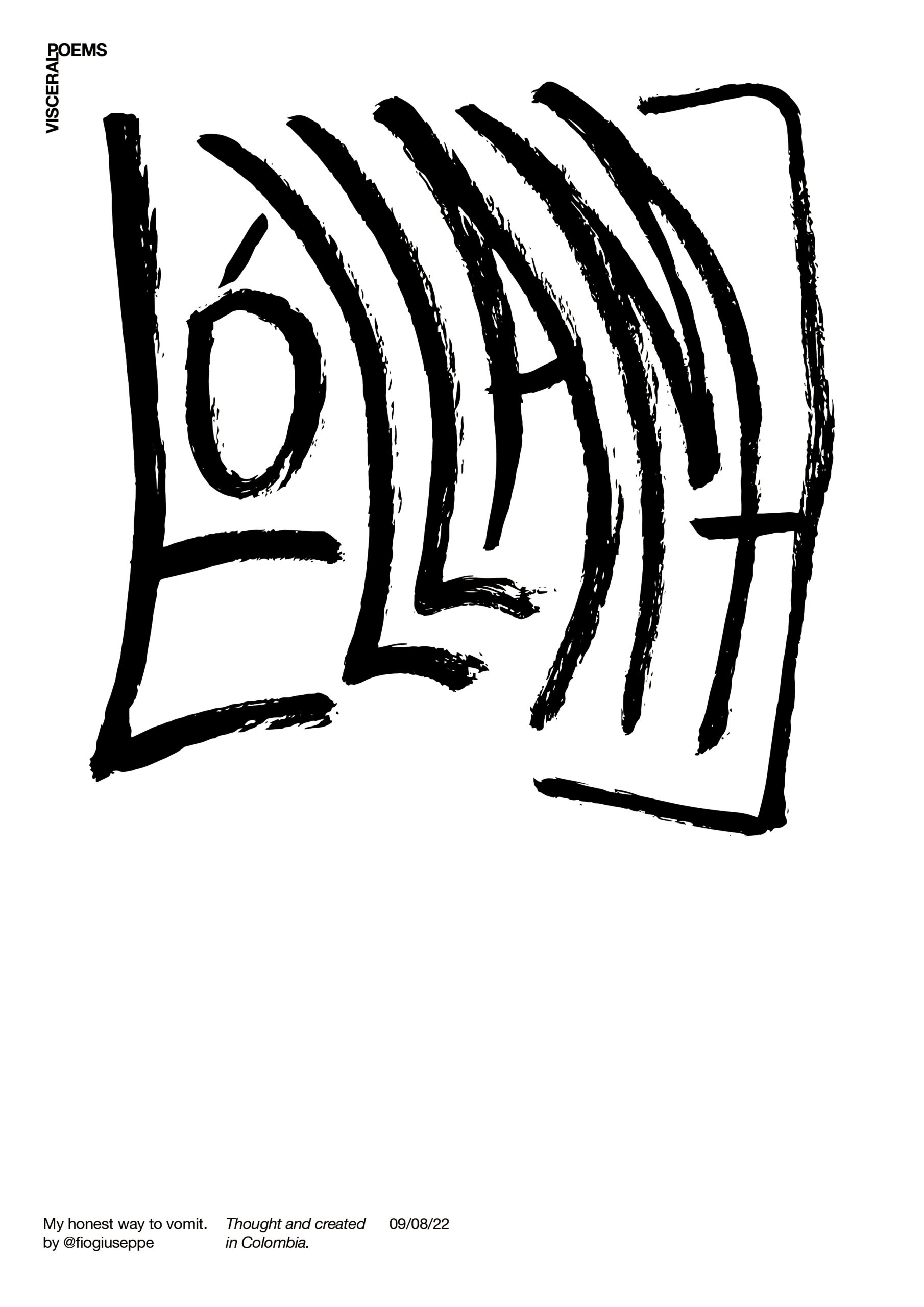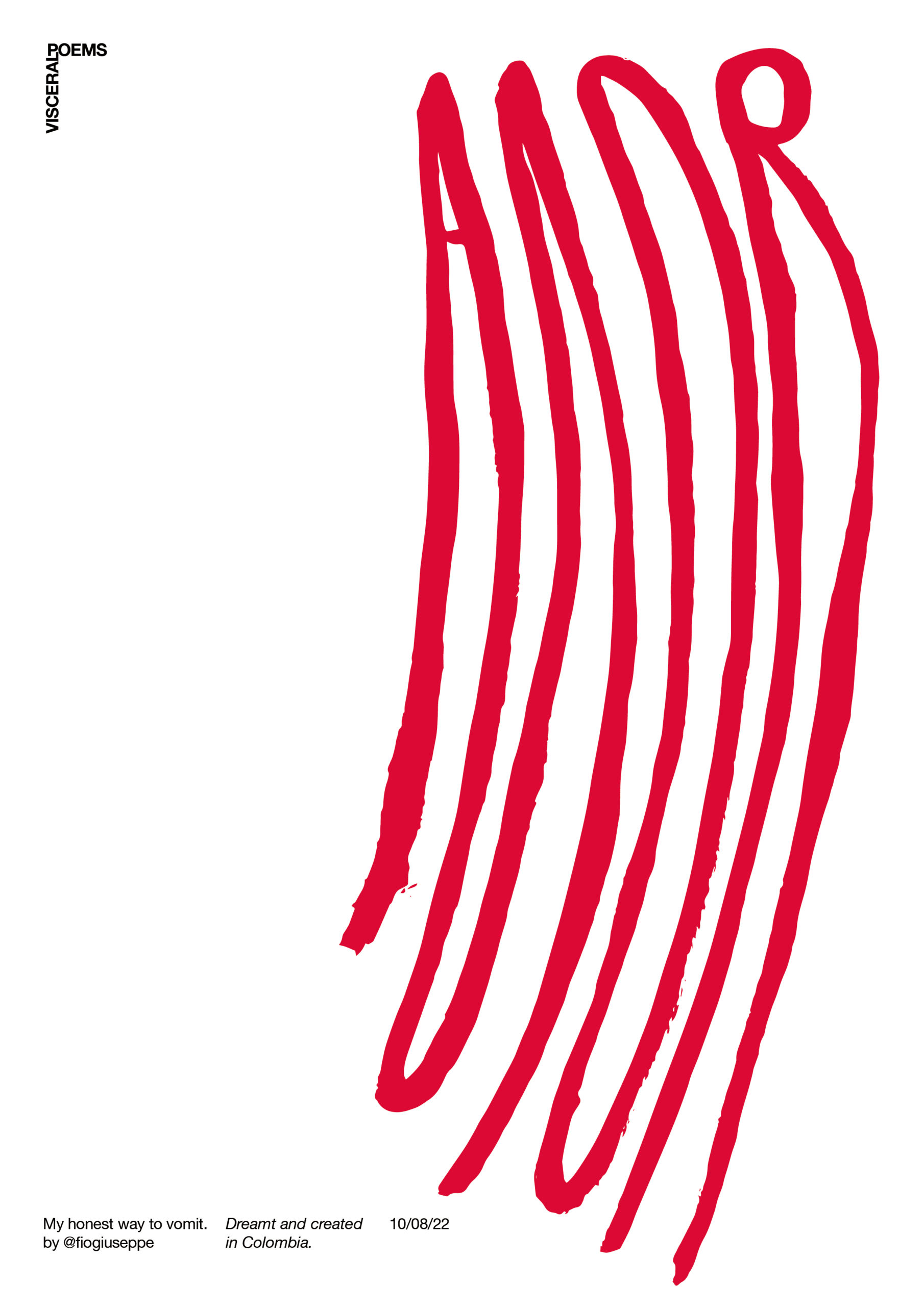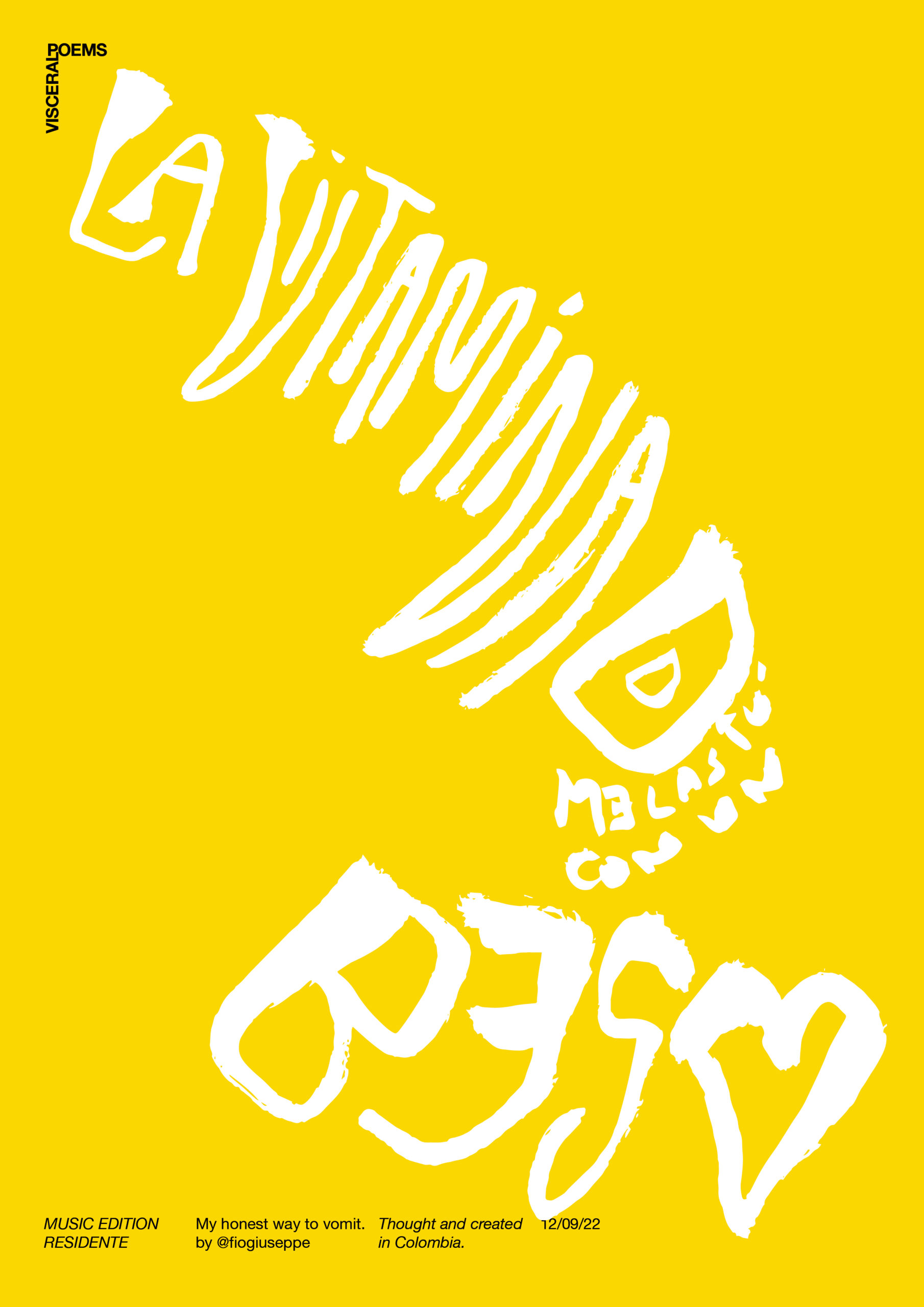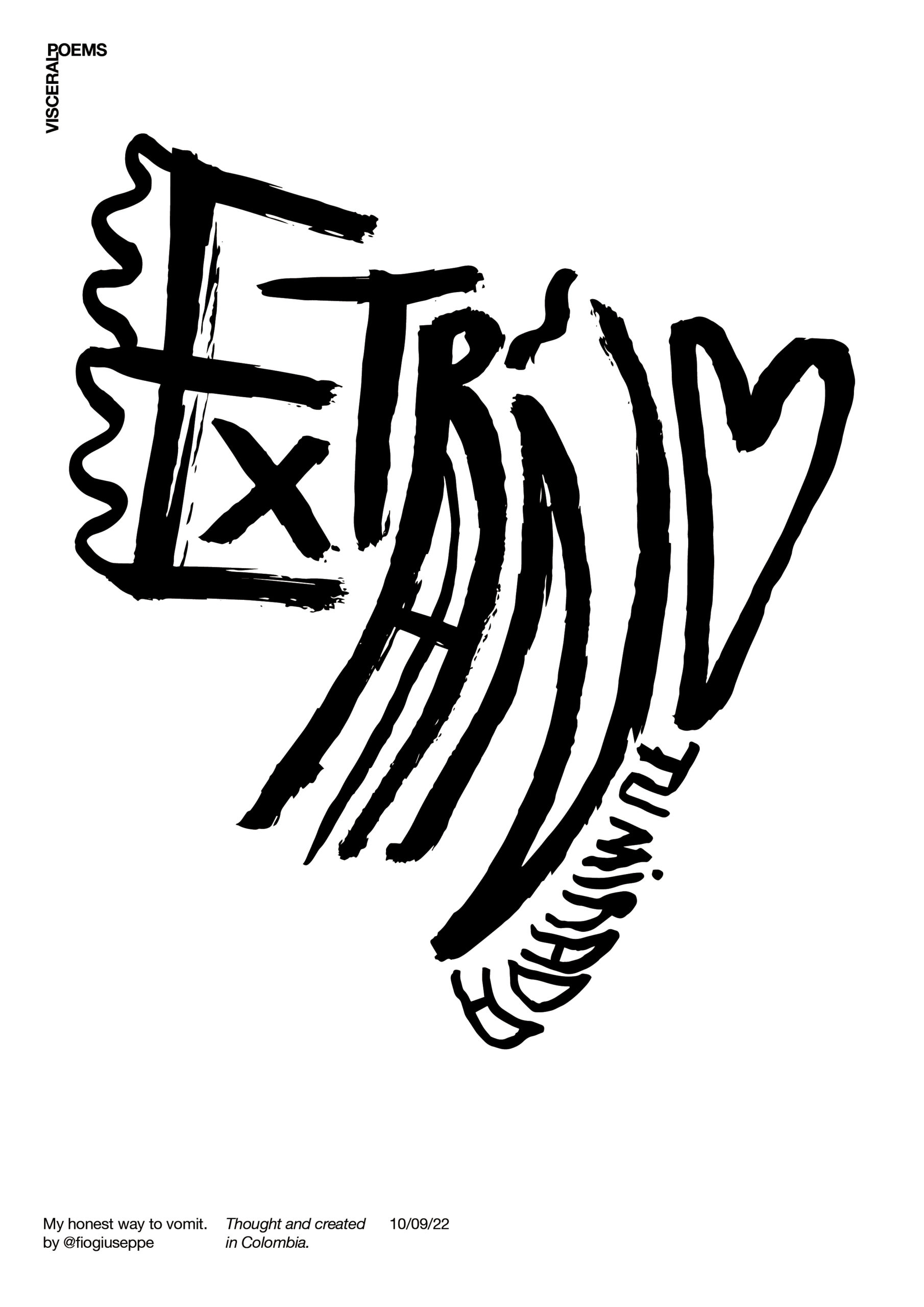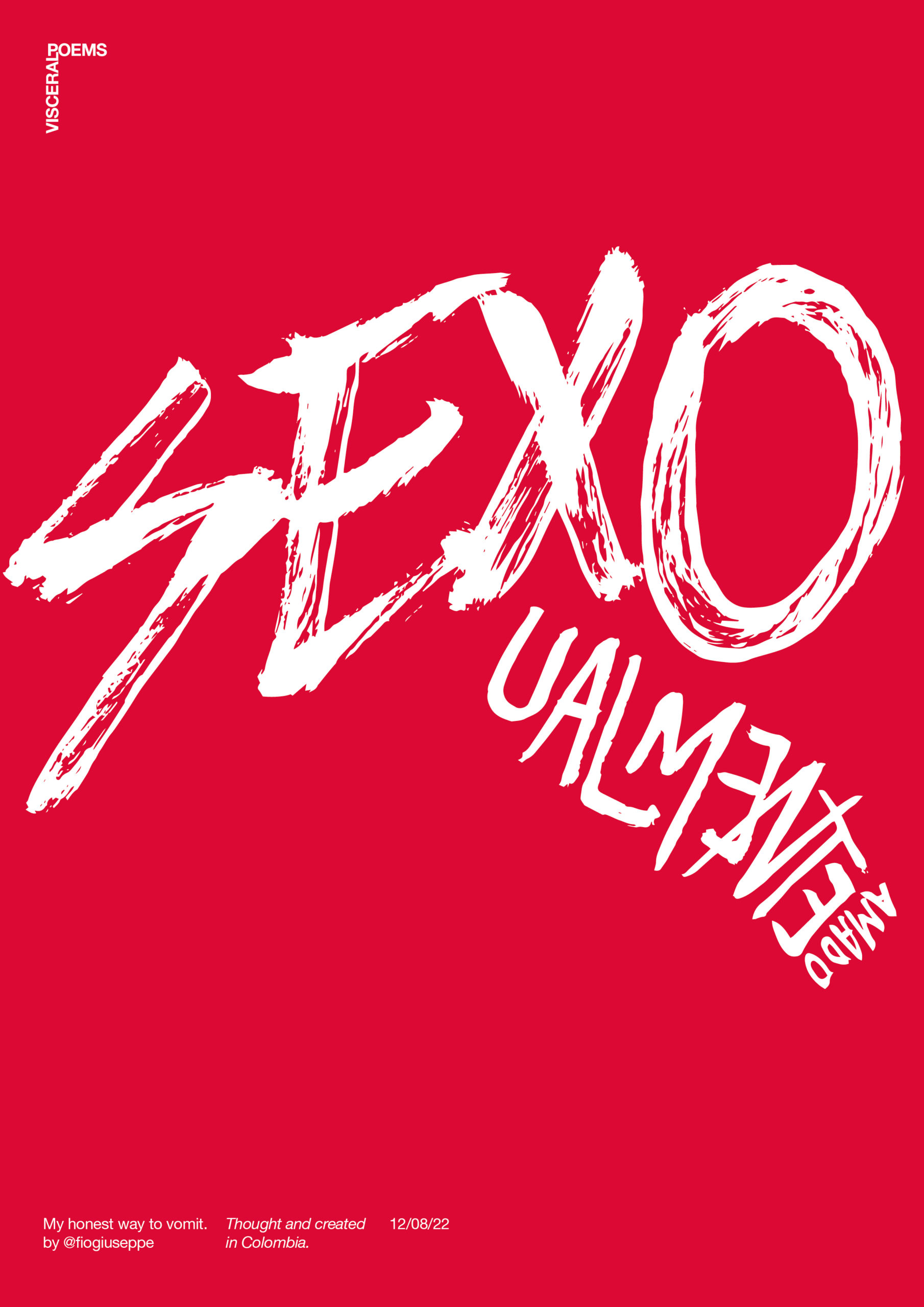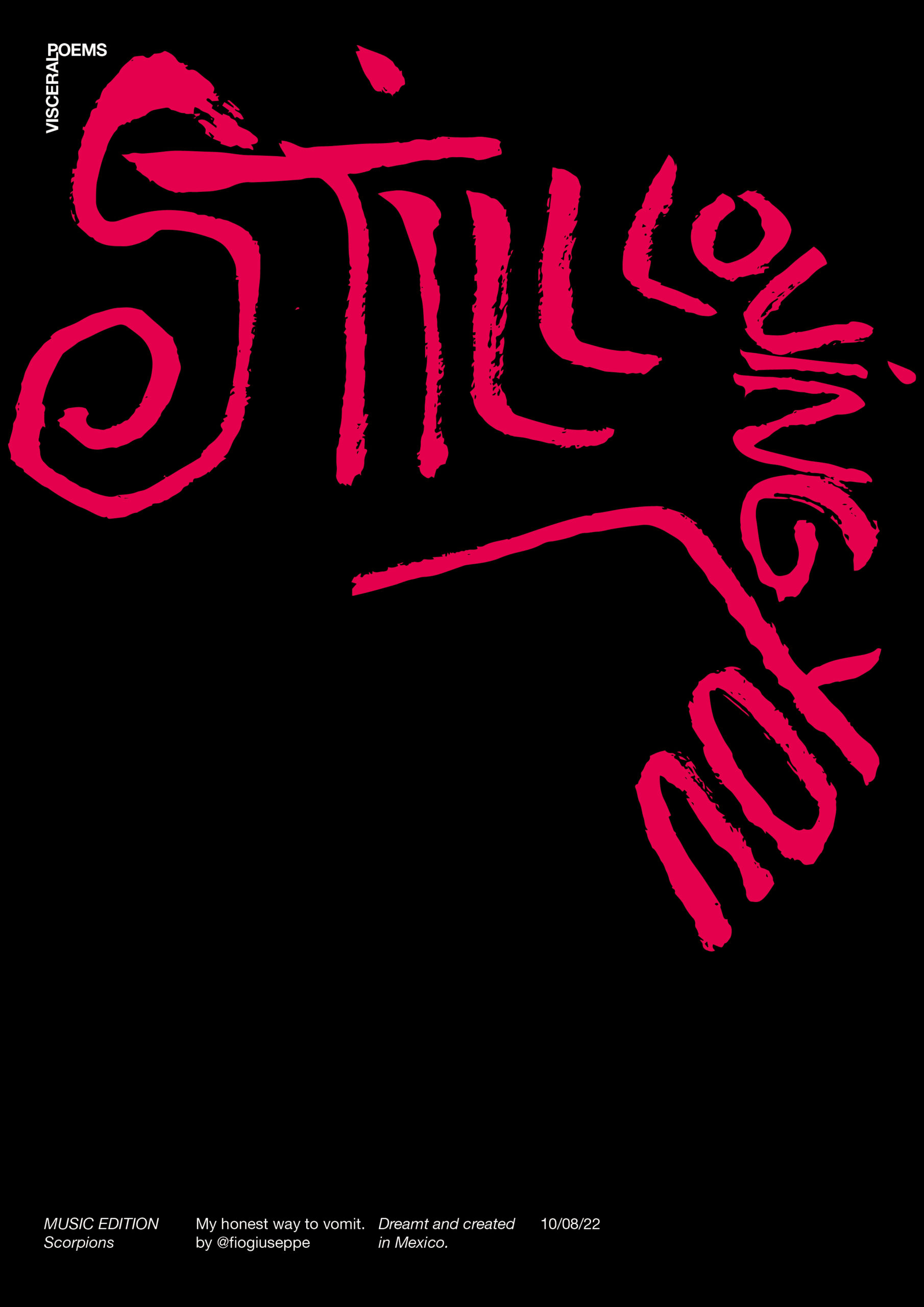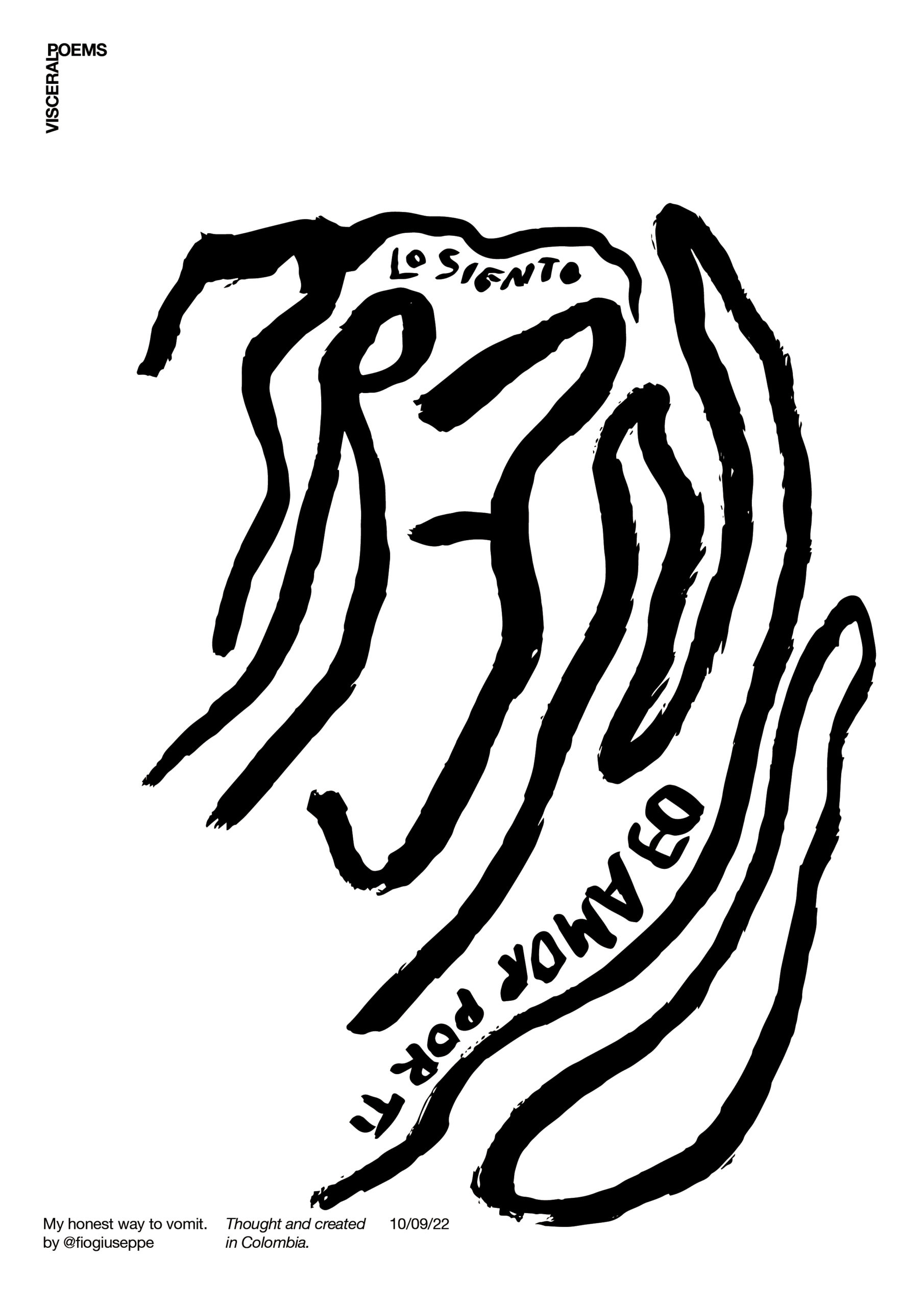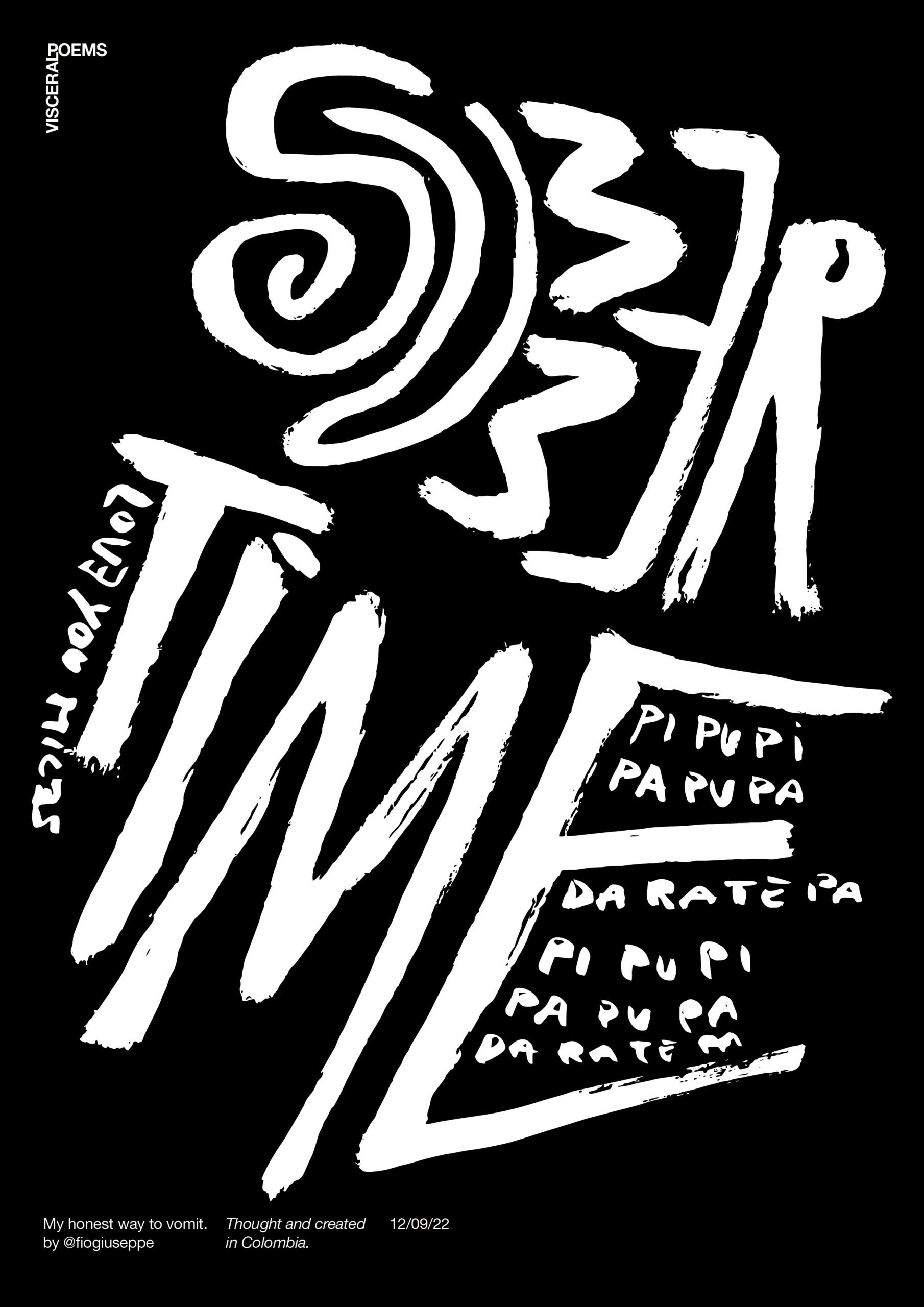 Catch them on the street.
Barcelona

Milan

Naples

Oaxaca de Juarez